Creative Edge Archives
Saturday, August 22nd, 2015 at 8:45 pm
Some of our drummers performed at Sharrow Festival today…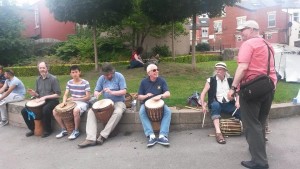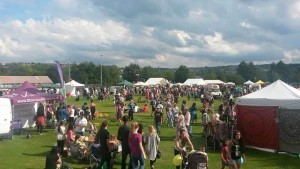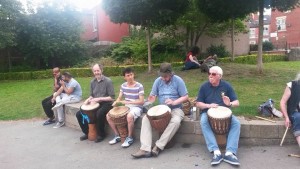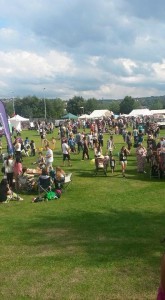 Tuesday, December 23rd, 2014 at 10:51 pm
See below for some videos of The Other People's Choir from the Creative Edge Songwriting workshop led by Learn for Life Enterprise. Creative Edge is a creative arts project run in partnership with Sheffield Cathedral, The Cathedral Archer Project, Learn for Life Enterprise and Stories from the Street.

Saturday, May 24th, 2014 at 11:25 pm
Creative Edge drummers will be performing at "Blend" at Shipshape on Bank Holiday Monday 26th May. Our drumming group will also be running workshops from 5:30 – 7:30 on Wednesday evenings at The Cathedral Archer Project / Cathedral Resource Centre on Campo Lane. Come down this week 🙂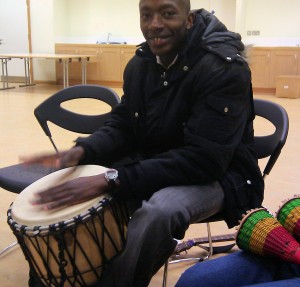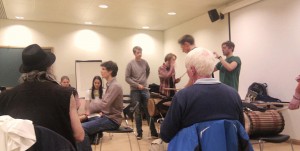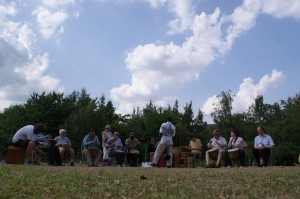 Friday, December 20th, 2013 at 1:23 pm
Members of the Creative Edge Drumming Group will be performing and running a workshop for HARC (Homeless and Rootless at Christmas) between 4 – 5 pm on Sunday 29th December. This will take place at the usual venue in the Domino Hall in the Cathedral Resources Centre, Campo Lane, Sheffield. Our drummers are also invited to a meal or coffee before or after the event. All drummers are warmly invited to join us.
Sunday, December 15th, 2013 at 2:45 pm
Creative Edge participants (the choir and the other peoples choir/guitar songwriting group) are invited to sing carols at The Lister Project in Gleadless. The Lister Project provides long-term supported accommodation to 25 service users with enduring mental health problems. The performance will be on Thursday 19th December, meeting place at 6:30 at 2A Base Green Road. It's located on the blue tram route towards Half Way and the stop to get off is White Lane. All singers are welcome.
Wednesday, August 28th, 2013 at 10:05 pm
Wednesday, July 24th, 2013 at 9:51 pm
Tuesday, July 23rd, 2013 at 9:32 pm
Thursday, July 18th, 2013 at 10:41 pm
The Creative Edge drumming group performed at the Big Calm on Saturday 13th July. It was a great atmosphere!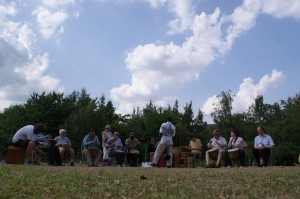 Wednesday, July 10th, 2013 at 8:58 pm
On Sunday 21st July we are organising the Tramlines Creative Edge showcase which is happening in the Sheffield Cathedral Conference Centre. There will be two stages – one in the Domino Hall and one in the Garden, with a bar throughout the afternoon.
Alongside the performances will be the showing of the Creative Edge films, Creative Writing, Photography and Art exhibition.
Directions: Cathedral Resources Centre, Domino Hall, Campo Lane (at the back of the Cathedral through the big silver steel gates)
Performances and musical talent include:
12:00 Preview performances from Creative Edge including African drumming, group and solo performances.
1:00 Greg Morton
http://www.gregmorton.co.uk/
Singer, songwriter and producer. Greg has performed at the Rugby League World Cup semi-finals in both the Reebok and McAlpine stadiums, appeared on BBC1's Grandstand, singing 'Land of Hope and Glory' before the England game, sung "Something More", in front of 11,000 people at the Manchester Evening News Arena in July 2002 and winner of the M.E.N. 'Search for a Star' competition, where he performed at Manchester's Bridgewater Hall in May 2004.
1:30 Acoustic performances: Ben, Liam and Mike
2:00 Tandem
https://www.facebook.com/tandem12
"Alternative post-indie anti-pop-rock with the zest of a psychedelic lemon."
2:30 Paul Piper
3:00 C is for Calculus
http://cisforcalculus.bandcamp.com/
Maximal art-rock with nods to Johnny Foreigner and Cardiacs. Instrument-swapping headmusic for the soul.
3:30 Dwight Pereira
www.soundcloud.com/dwight-pereira
"Dwight brings earnest acoustic original songwriting, cosmopolitan influences, a cracking voice and a deep love for real life and real music." Sheffield A|C, Mar 2013
4:00 Creative Edge
4:40 Voi Vang
https://twitter.com/VoiVangOfficial
Singer, Songwriter, muscian, Gothic/Sweet Lolita from Sheffield and lover of Drag Queens and Japan.
5:00 The Slow Blade
http://theslowblade.bandcamp.com/
Thoughtful hardcore along the lines of Million Dead and Nation of Ulysses, except with songs about such topics as stealing towels from a Bannatynes gym and literally never running out of milk.
Throughout the afternoon acoustic performances and more with a smattering of African drumming and dancing will be happening in the garden courtyard.
Acoustic artists in the garden:
2:30 Ben Cheyney
3:00 Chris Moon
3:30 Clive Fischer
4:40 Paul Piper
5:00 Dwight Pereira