Computer Courses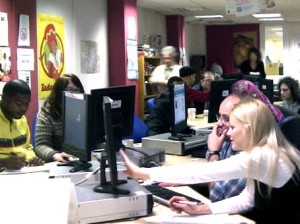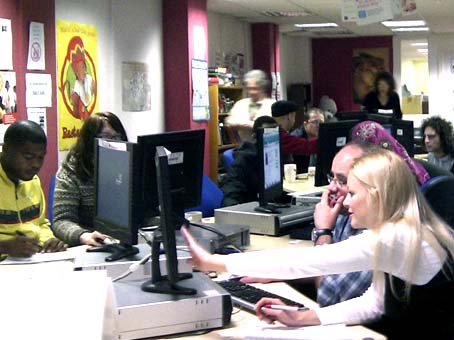 We offer a variety of IT / Computer courses for: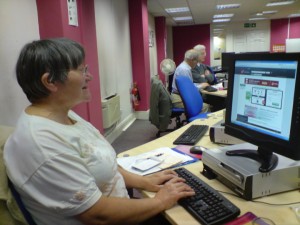 * Complete beginners
* Beginners
* Employment
* The terrified
* For ages 50+
Types of learning:
* Drop in internet cafe with staff support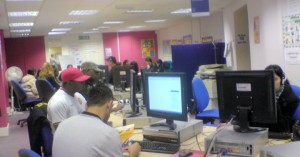 * Courses for beginners
* One to one tuition
* Bespoke courses for your community group
* Home support
Benefits for you:
* Learn at a pace that suits you in a Friendly Environment
* Experienced, patient and understanding tutors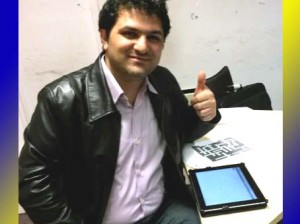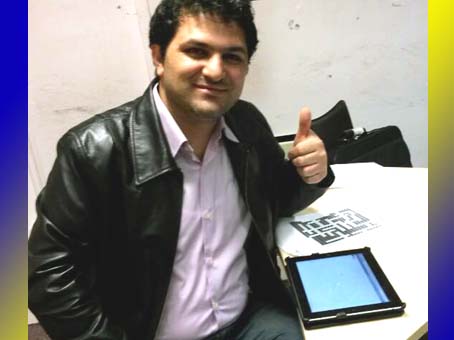 * Gain a New qualification
* Gain New skills
* Flexible learning
Enrolment: email info@learnforlifeenterprise.com or ring 01142559080
UK Online Centre (3451348)

Learn for Life Enterprise is a registered UK Online Centre providing internet access and support for computer beginners. All abilities are catered for from the complete beginner to the more advanced. Come down to our drop-in sessions on Thursdays from 1-3 to get started or phone us on 01142559080 to book an appointment.