As part of being a research partner for the Tinder Foundation's English My Way programme our staff and students have taken part in case studies. Last week the Tinder Foundation came down to the centre to take some photos and carry out a few interviews. Below are a few of the photos they took of Barbara and her class.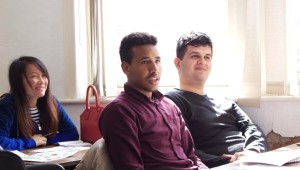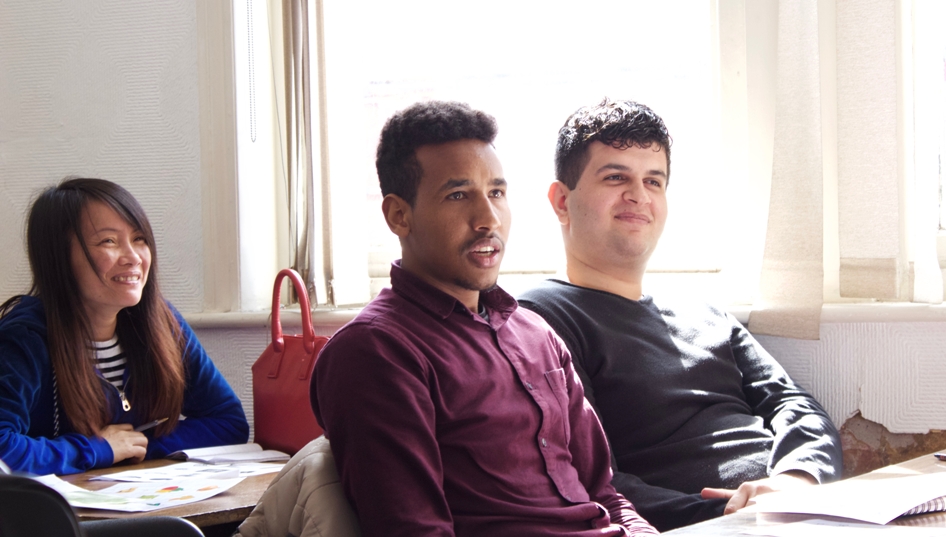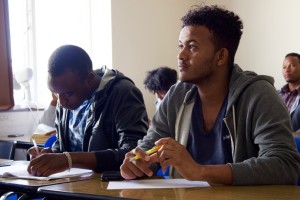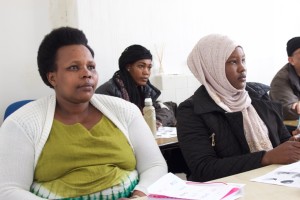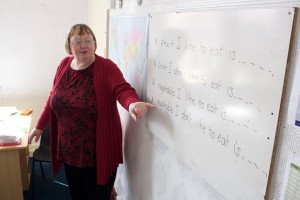 Filed under: News • ESOL English Classes
Like this post? Subscribe to my RSS feed and get loads more!