We went to Eyam on Thursday and had a lovely time looking around the village and exploring the surrounding countryside.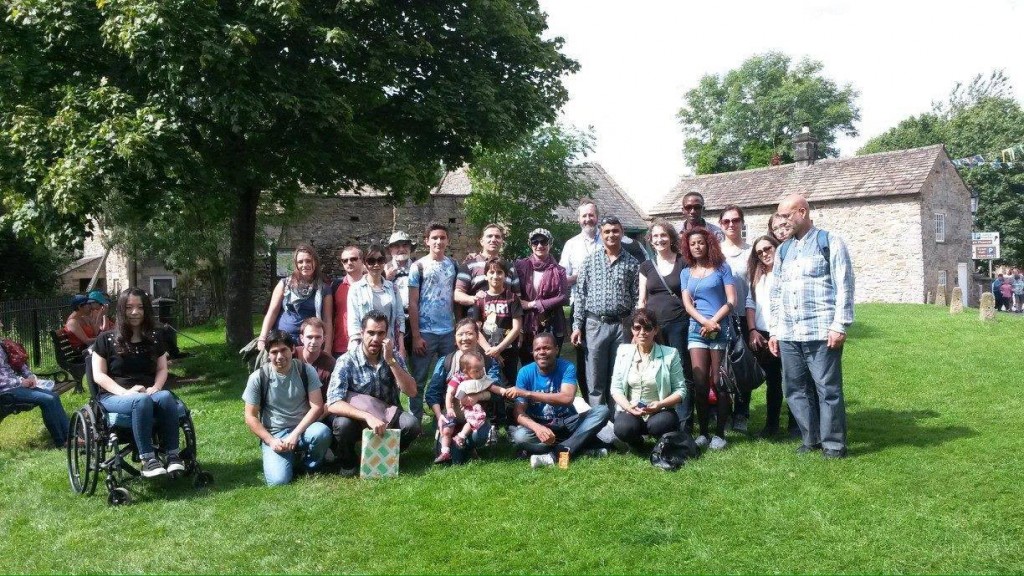 Tagged with: Eyam • peak district • trip • walking
Filed under: News • ESOL English Classes • Trips
Like this post? Subscribe to my RSS feed and get loads more!