Learner Journey

Case Studies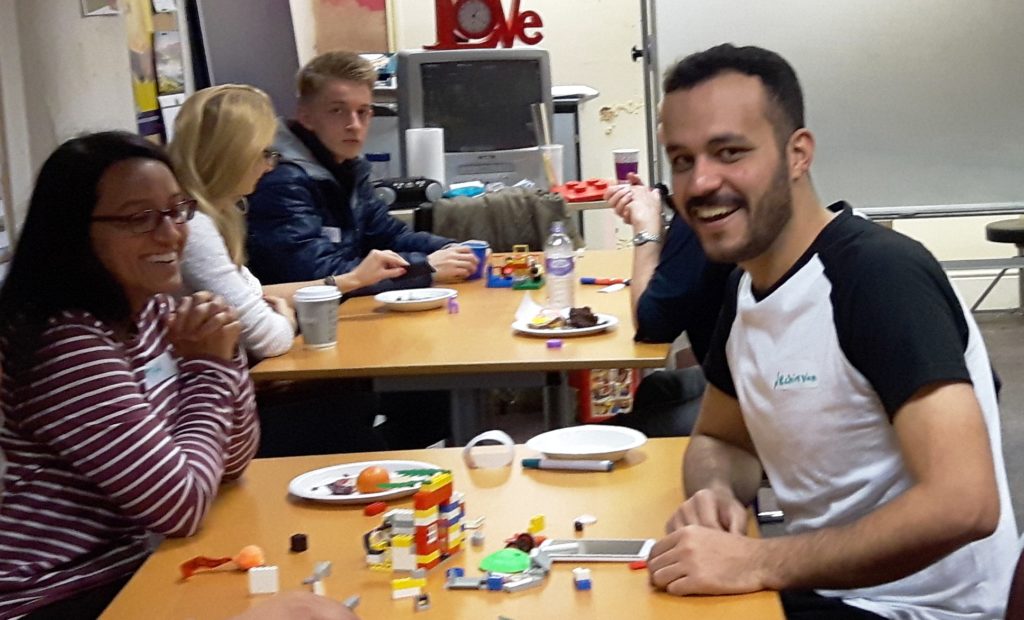 Simon's Story
Simon came to Learn for Life Enterprise after finding out about the centre from his asylum seeker house. Simon quickly progressed from Level 1 to Level 2 and was very keen to take his exams. Simon passed first time, achieving Level 2 in English and Maths Functional Skills. Following on from the course he enrolled on the Discover programme at the University and started attending IELTS classes at Learn for Life. Simon decided to volunteer at Learn for Life as well as two other local organisations to expand his knowledge of life in the UK. Simon enrolled on GCSE courses and achieved C grades in English and Maths in 2016. He has now got his refugee status and is using his new qualifications and experience to find a job.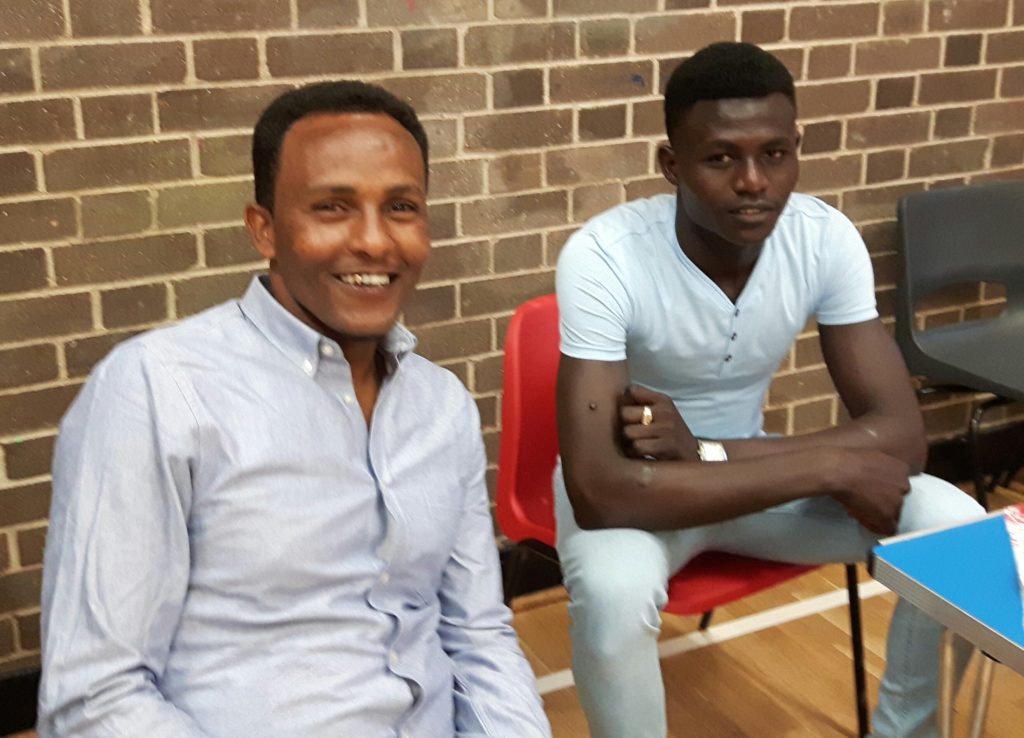 Angelica's Story
Angelica has achieved Masters Level in computing at her university in China. She has been in the UK for a number of years with her working husband but without managing to find employment herself. From doing an employability course at Learn for Life Enterprise her confidence has grown tremendously, she has learnt new vocabulary, made new friends and discovered new ways to find employment.
Angelica has begun doing voluntary work at our centre to enhance her cv and develop her skills. She now has the opportunity to practise English on a day to day basis, assist students in IT classes as well as making many friends. Angelica has now gained the confidence to go on a PTTLS course and is going to begin teaching Japanese at Learn for Life and Chinese at the University.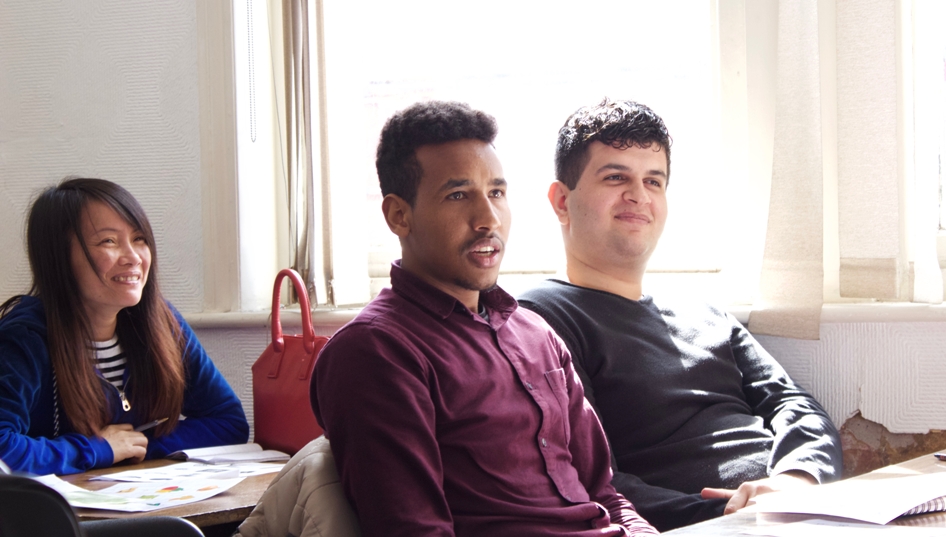 Yonas's Story
Yonas began studying at Learn for Life when he arrived in Sheffield seeking asylum from Eritrea. He studied hard and achieved his Level 2 in English and Maths. Whilst waiting for his asylum claim to come through, Yonas took advantage of the opportunity to grow his UK knowledge by volunteering at Learn for Life, attending social outings and attending IELTS classes. Consequently, as soon as he gained his refugee status, Yonas was in the position to find employment. He was successful in getting a full time job as a carer, thus enabling him to afford to rent his own flat.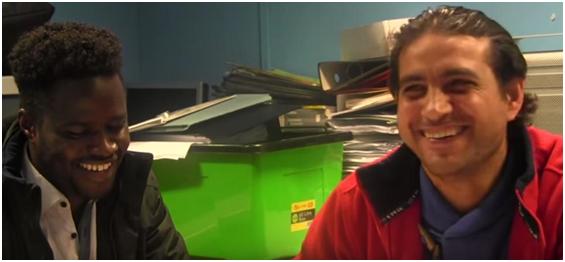 Marwan's Story
Marwan left Syria looking for a better life after his business was destroyed by a bomb. Not wanting to get drawn into the fighting and unable to find other work to support his family, Marwan left his wife and children behind to try and forge a new life for them elsewhere.
He explains: "I come to the UK because it is a good country. Democratic. Have freedom and freedom of press, so that's why I came. Also I am Kurdish, there is no problem because this country is democratic. English people they respect everybody. In Syria, no democracy. No respect. Very dangerous.
Marwan was told about English My Way at Learn For Life Enterprise by the manager of the hostel he lives in with ten other refugees. Marwan has been using his mobile phone and translation apps to help him in everyday life, and his confidence in his own English is growing every day. He's part of a football team with other refugees, and gets out and about around Sheffield, asking directions when he needs to. His new English skills also helped him with his asylum interview.
"Without knowing English, you can't do nothing. So I want to learn and speak with everybody," Marwan says. "Very important to show I can learn, that I can work. That I can be part of country. And I am very pleased they see this, and I have asylum. Very, very good.