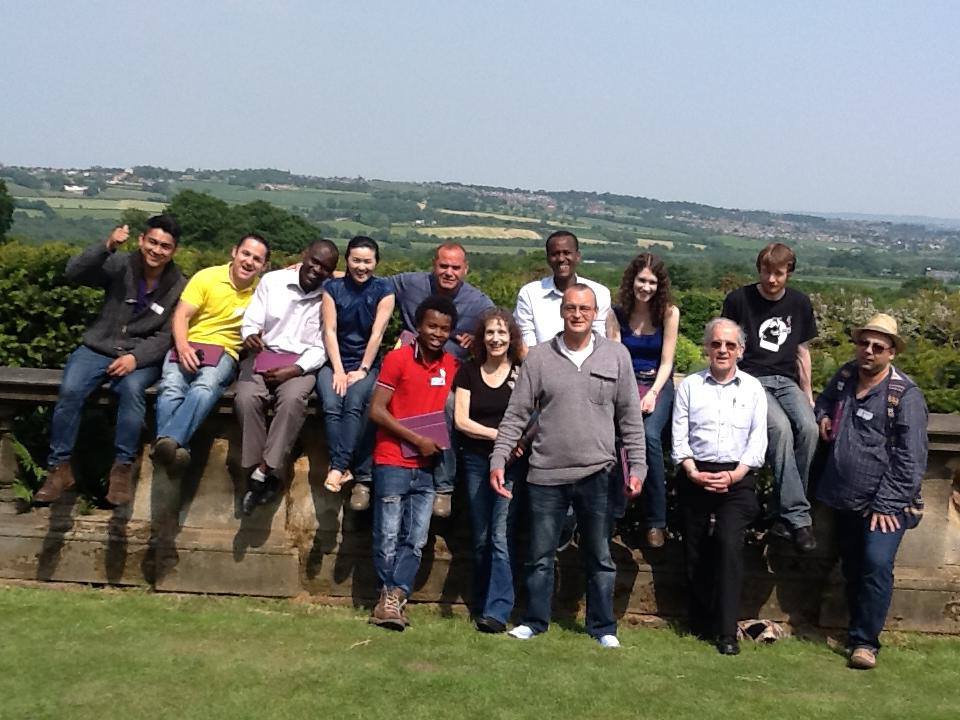 Learn for Life Enterprise is a community hub based on London Road, Sheffield in the culturally and ethnically diverse area of Sharrow. We cater for and look after people from all over Sheffield providing ESOL, training, support, stability and advice in a safe, friendly and welcoming environment. We look after vulnerable and hard-to-reach members of the community, local residents, refugees, asylum seekers, BME communities and older people promoting and maintaining cohesion and integration.
We teach ESOL in Sheffield, IT, Computer skills, Numeracy, Literacy, many languages including English, Spanish, Arabic, French for beginners and advanced learners, music, arts and crafts.
Come and see us for Computer Courses, Beginners Computer Classes, IT lessons and computer skills
ESOL Classes in Sheffield and other Language Courses including Spanish Classes, Arabic Classes, French Classes, Italian Classes, Japanese Classes, Chinese Lessons all right here in Sheffield.
Have fun and create with Arts and Crafts and Creative Classes.
Learn a musical instrument by taking Music Lessons, Drum Lessons, Keyboard Lessons and Guitar Lessons in Sheffield.
Learn For Life Enterprise
241 – 243 London Road
Sheffield S2 4NF
Telephone: 0114 255 90 80