Thanks to everyone who came down to our stall and watched our Creative Edge  "Guitar and Songwriting" group and "Drumming" Group performing in the Winter Gardens.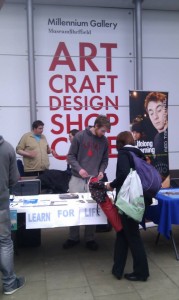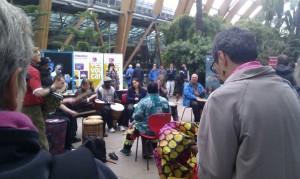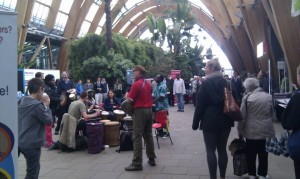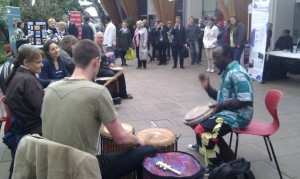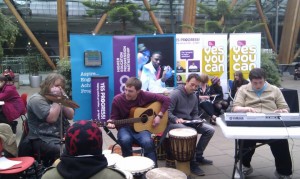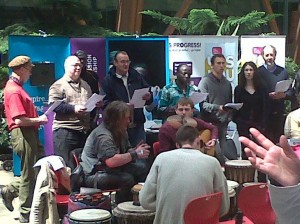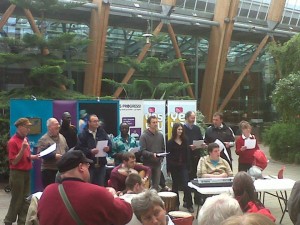 Tagged with: adult learners week festival • art and conversation • guitar and songwriting • winter gardens
Filed under: News • Creative Classes • Creative Edge
Like this post? Subscribe to my RSS feed and get loads more!