Thanks to everyone who came down to the showcase. Here are a selection of photographs from the January showcase showing the work of our "Art and Conversation" group and our "Guitar and Songwriting group".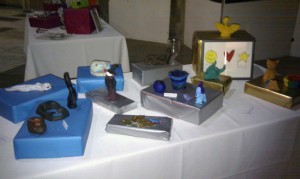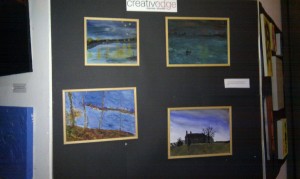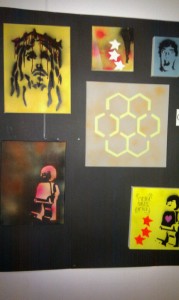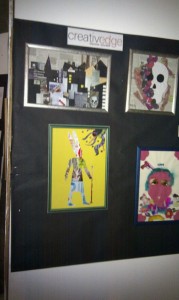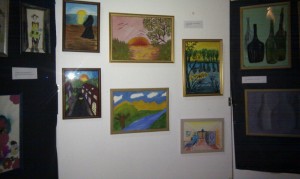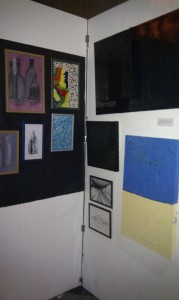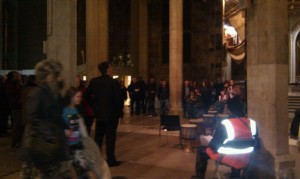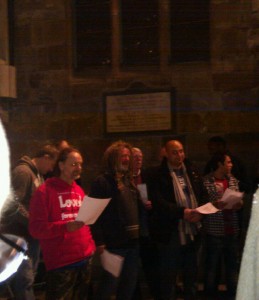 Tagged with: art and conversation • guitar and songwriting
Filed under: News • Creative Classes • Creative Edge
Like this post? Subscribe to my RSS feed and get loads more!