Money Advice Service (MAS) Financial Inclusion Project Working in partnership with Toynbee Hall and the University of Sheffield, Good Things Foundation (funded by the Money Advice Service) are undertaking a research project that aims to support 720 individuals to improve their financial capability during 2017.
The project seeks to test the following question: The ability to transact online can reduce the poverty premium. Are individuals receiving financial capability support better able to transact online if they are also supported to undertake a live transaction online?
Learn for Life is a delivery partner for the project and will be running money management courses throughout 2017. The course is free, with one session per week for 8 weeks taught in small groups of 5 students. If you would like to join email info@learnforlifeenterprise.com or ask at reception (01142559080)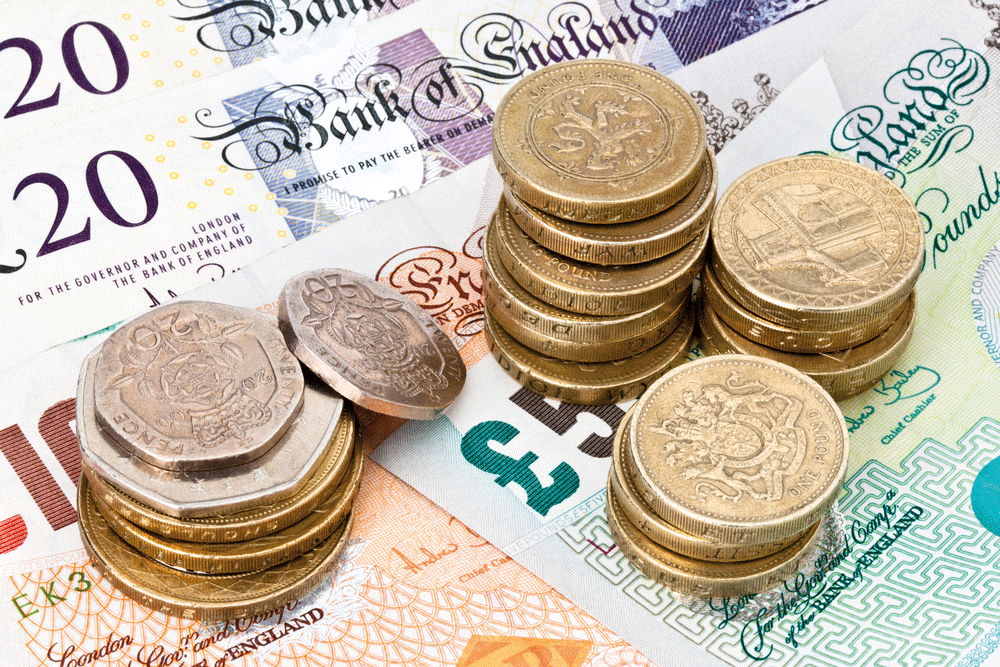 Filed under: News
Like this post? Subscribe to my RSS feed and get loads more!