Testimonials
What people have said about us…
"They are quite a unique organisation in that they have a clear philosophy of approach that embraces all individuals and communities, irrespective of their starting point. This is vital when working in diverse communities such as Sheffield. Through this ethos they have enabled individuals to share experiences, learn together and contribute to improving community cohesion which is vital in today's society."
– Shabaz Abbas, Community Learning Organiser, Sheffield City Council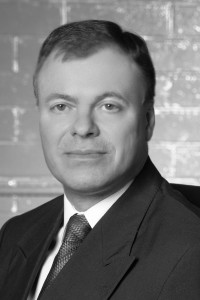 "I found it a most inspiring place, giving help and education to many people of many different backgrounds."
– Clive Betts, MP for Sheffield South East
"They are an organisation that is highly motivated and passionate about everything they do, and go to any lengths to help and support people who need it most."
– Margaret Ward, Sub-Contracting Coordinator, The Sheffield College
"We have been consistently impressed with the organisation's leaders' in-depth understanding and knowledge in relation to adult learning within and beyond the boundaries of Sheffield – and on many occasions have sought their advice. In our experience the organisation delivers whatever it promises to deliver – all with humour, good common sense and compassion."
– Louise Ritchie, Adult & Community Learning Widening Participation Officer, The University of Sheffield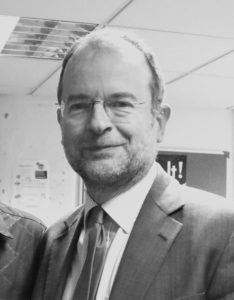 "Learn for Life Enterprise is a social enterprise. I know it well. I have spent time with it and seen its excellent work within the community, giving adult learners the opportunity to gain confidence and English language skills, and through that to begin to engage effectively and productively in the local economy."
– Paul Blomfield, MP for Sheffield Central
"We take every opportunity we can to offer collegiate support to this fabulous organisation, who offer a lifeline on a shoestring to people who arrive in Sheffield from all corners of the world, often but not always traumatised, needing a warm and safe space in which to learn the language of their new country.
I never know how Hayley and her team manage to offer so much humanity, on so little funds. I suspect that the boundless energy of the co-ordinating team have something to do with it, although they exude love, their determination and focus is steely. They have every intention of changing the world.
There is no waste at Learn for Life, not a single teabag. Resources are eked out and used to encourage and develop the confidence of individuals to engage and contribute effectively as citizens in the UK."
– Louise Mycroft, Teacher Education and CPD, Northern College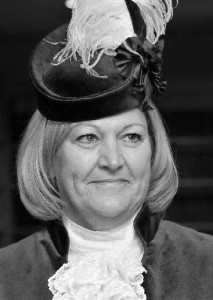 "I am writing to thank you both for the time you spent with me last week and for giving me an insight into the work that you do at Learn for Life Enterprise.
It was inspiring to see the way in which you integrate learning to community understanding and cohesion and especially the way everyone works together. I was very impressed to see how happy and engaged people were with you.
May I wish you continued success for the future and if I can be of any assistance to you during my year as High Sheriff please do not hesitate to contact me."
– Julie A Kenny CBE DL, High Sheriff for South Yorkshire
Testimonials from our students
"Learn for Life is a very friendly place where I can feel I am in my house with my family. A very big and international family. The teaching is very useful and practical for the real life, that I need to have"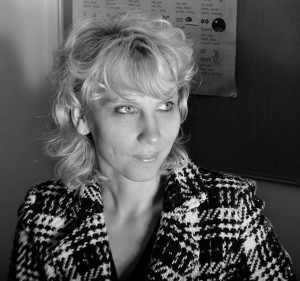 "I think is a very good, lovely and happy way to learn English. Learn for Life is a good place for learning because the teacher is very good and she is happy teaching and we see that. It is my first class and I'm very happy to learn with her"
"Learn for Life is the most nicest learning centre in the UK. Teachers are very helpful. They try to give all examples to make you understand the lessons. I'm happy to be here. I wish the best for this centre"
"Learn for Life is changing my life, giving me confidence to learn more knowledge. Learn for Life is a very nice centre. This centre will be changing students lives. All teachers and staff do their job excellently. My teacher, Gill, gives good support to every student. The first time I filled in the form I answered all questions except one. That question I can answer now answer after attending class. Learn for Life changes everyone's life, come and visit this centre."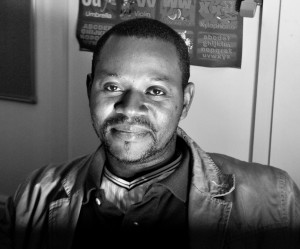 "I think the centre, Learn for Life, is a great place because here I am an English student and the professors are helping with the language. For asylum people who don't know how to speak it is very difficult for them to live with a different language, Learn for Life help them. Learn for Life is a great place to spend my time."
"I'm an asylum seeker and I came to Sheffield on 10th February 2014, and was so glad that I found a place like Learn for Life which is here to help people. They teach with care and respect and make sure that we understand everything. Learn for Life do all this for free. I actually tried to call many other places to find a free course, but got only Learn for Life which was happy to help us. Sheffield is a good city."
"I found in Learn for Life, not only good teachers, but also good friends"
"Learn for Life provides a chance to people wanting to learn again. Education is important to human beings and a country is built by educated people. I think Learn for Life can produce these people."
"I am very happy with this school for it is the best. I have the option to go to another college but I am still coming here just because in one year I learnt how to speak English. I love Learn for Life."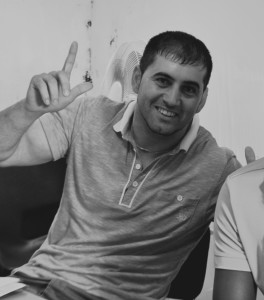 "I learnt organising, quality of life, peace of mind, respect of being human being especially in context of females with equal rights, no discrimination against race, religion, gender or anything. It's been one month I am in this city so my experience towards Sheffield is much more but in a short span of time I like Sheffield. Sheffield is one of the greenest cities, it has nature and is a very peaceful city, people cooperate and are helpful."
"I have been learning for about two years in Learn for Life Enterprise; I took my level one functional skills and now am doing my level two now. It is very helpful and I have done customer service level one and two free. We need to support them to continue helping non-English speaking people."